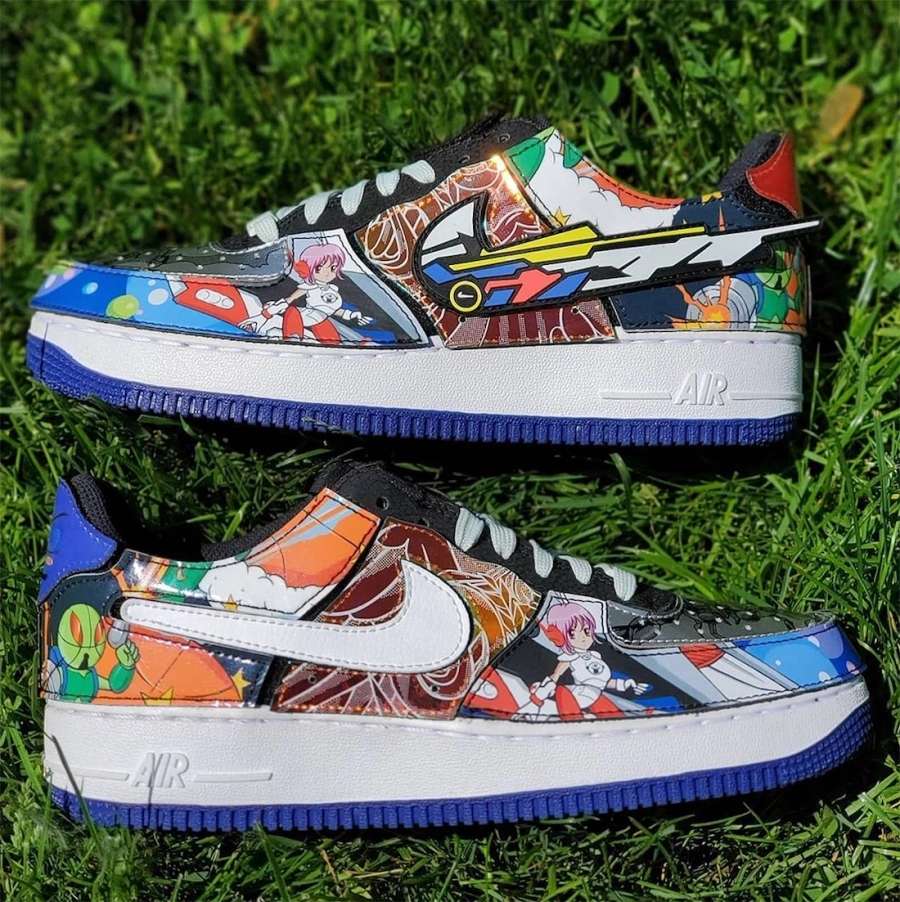 cn Fashion | Air Force 1 "Nike and the Mighty Swooshers"
Monday, 20 June 2022

0

964

0
Nike Air Force 1 "Nike and the Mighty Swooshers"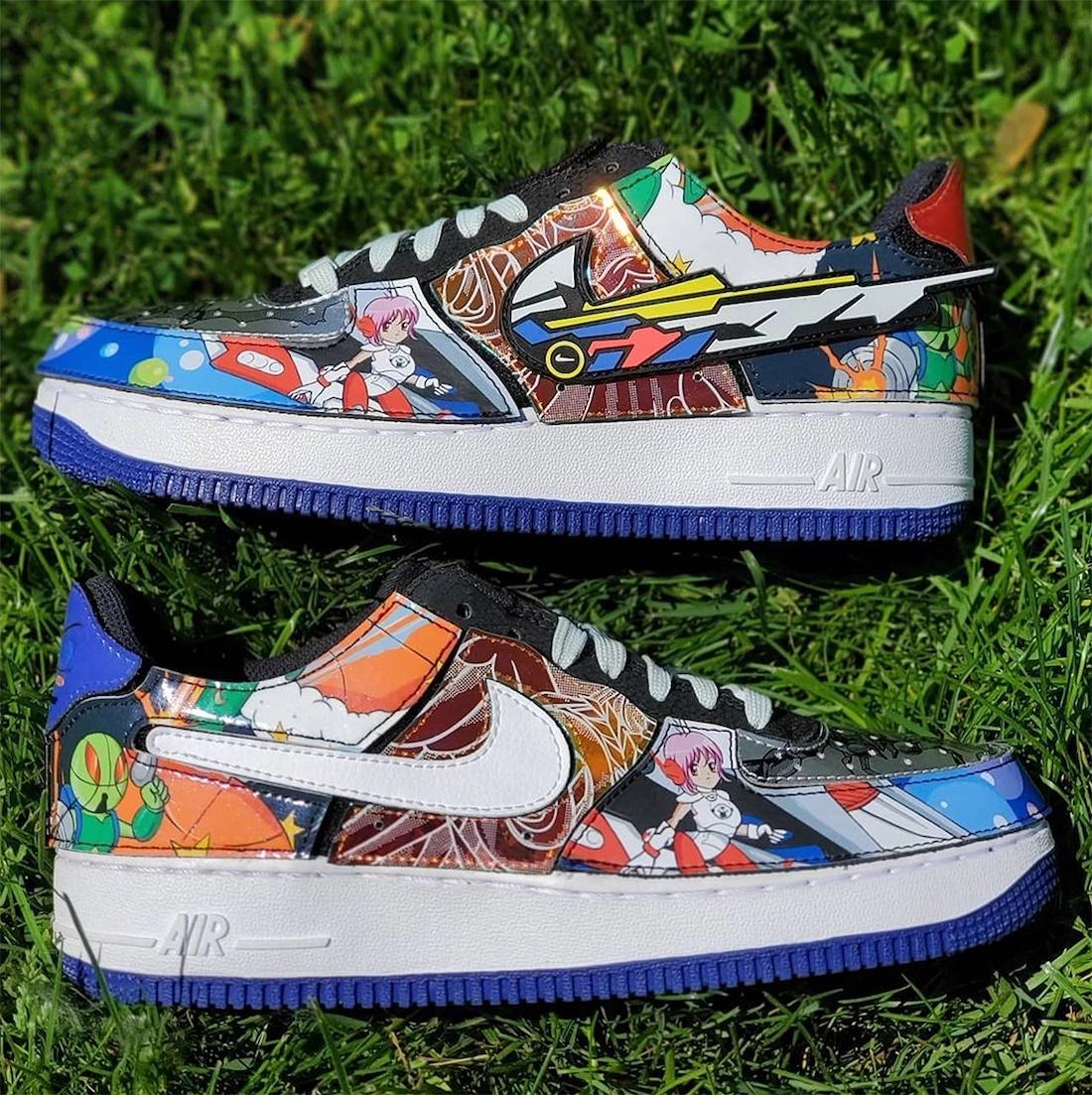 Nike Air Force 1/1 "Nike and the Mighty Swooshers"
Release Date: 2021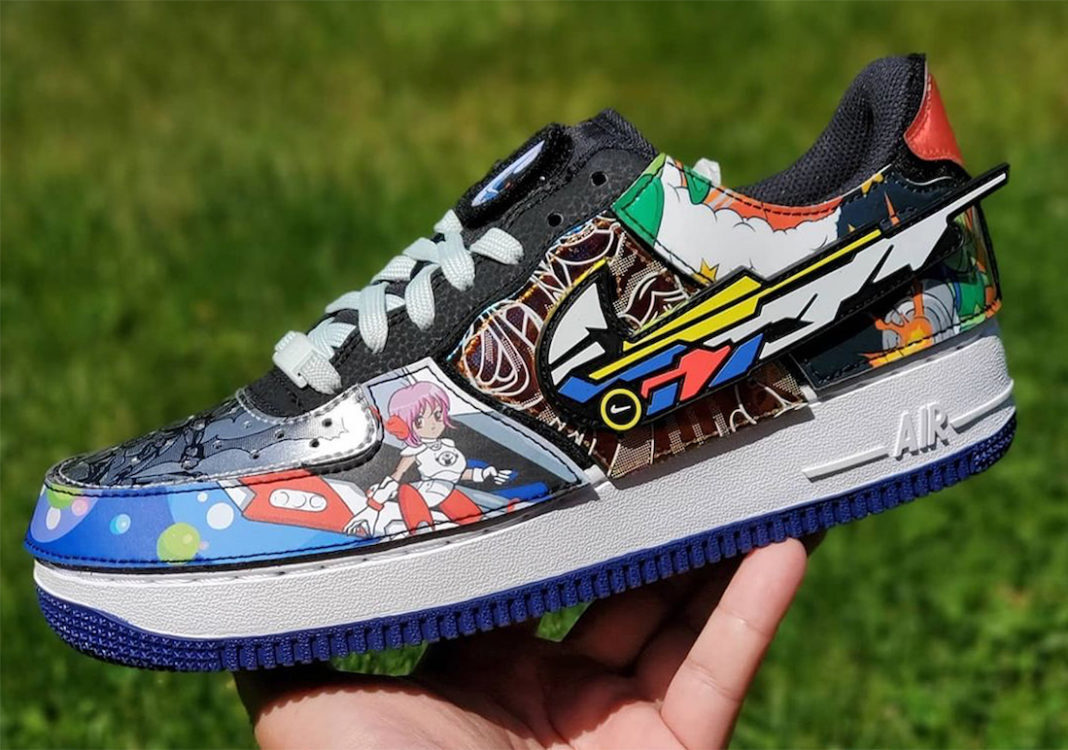 The Nike Air Force 1/1 (AF 1/1), a design with removable overlays that allow the wearer to personalize their own pair, surfaces in a new anime-themed colorway.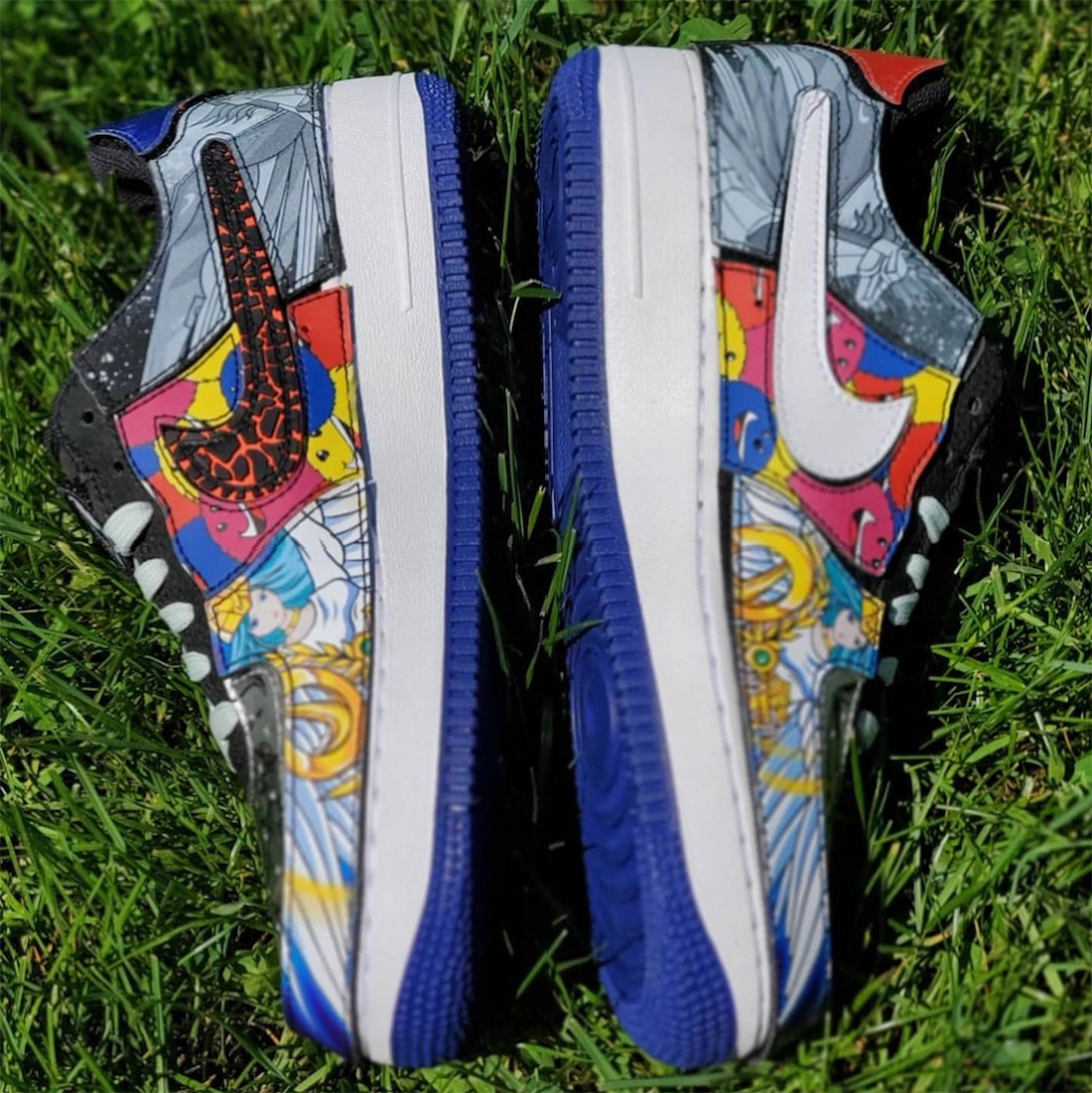 Paying homage to otaku culture, this Nike Air Force 1 features various panels covered in anime, comic book, and manga graphics. A girl with Pink hair wearing a spacesuit appears on the lateral mudguard panel, while an angelic with Blue hair is spotted on the medial. Other details includes printed Swooshes, Roswell Rayguns in the rear, and anime eye graphics on the heels. The tongue tags include anime eye patches, a Roswell Raygun alien, and a "Nike and the Might Swooshers" logo. White laces and midsole atop a Blue rubber AF1 sole completes the design.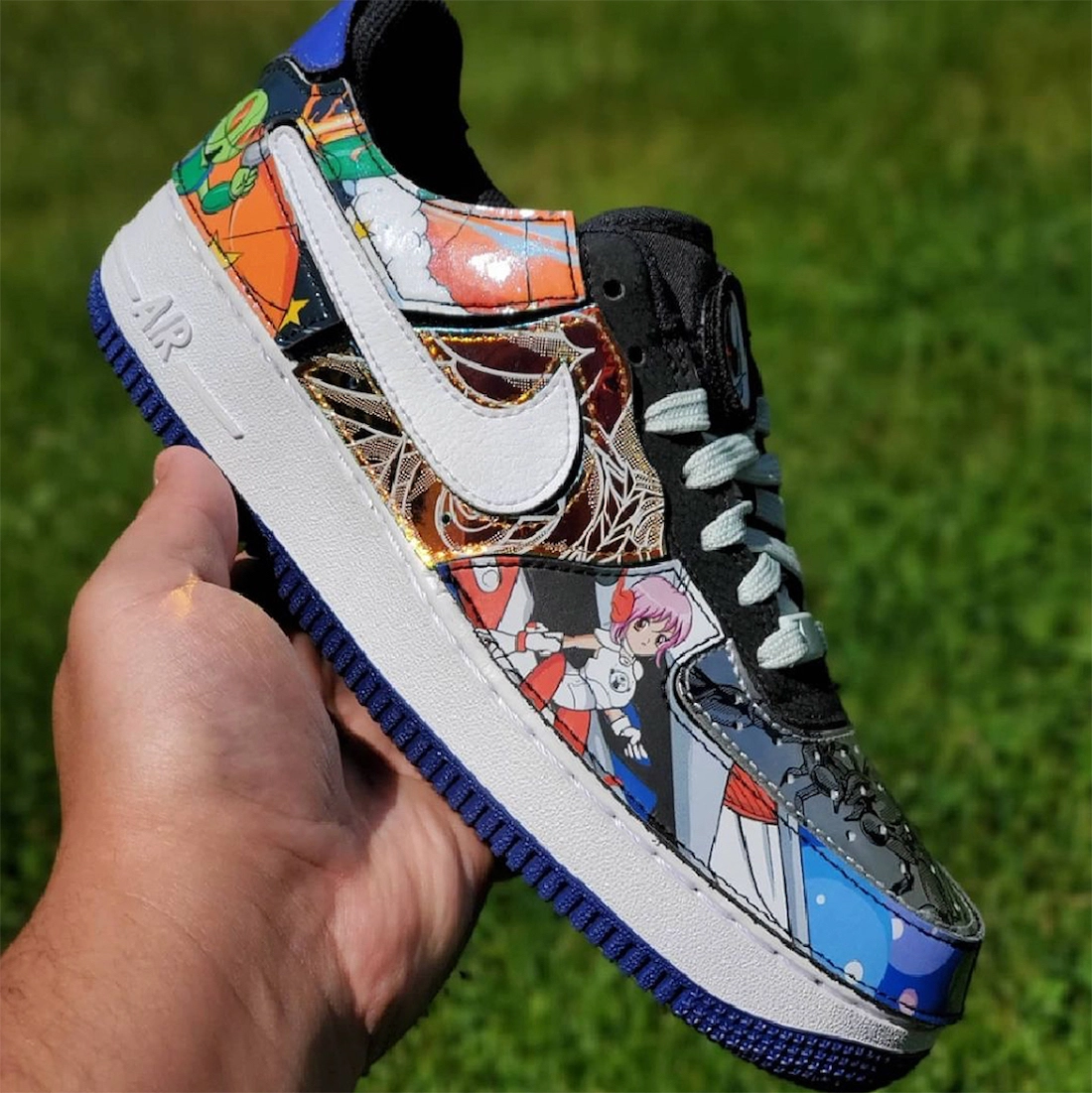 cnFashion in order to otaku, and specially found this cnFashionbuy Air Force 1. This not only satisfies the visual enjoyment of otaku, this Air Force 1 has a very comfortable foot feel and is especially versatile, which also satisfies the wearing requirements. cn Fashion is committed to providing a more comfortable and fashionable sneaker for various groups to meet the different needs of different consumer groups. Welcome everyone to access cnFashion.