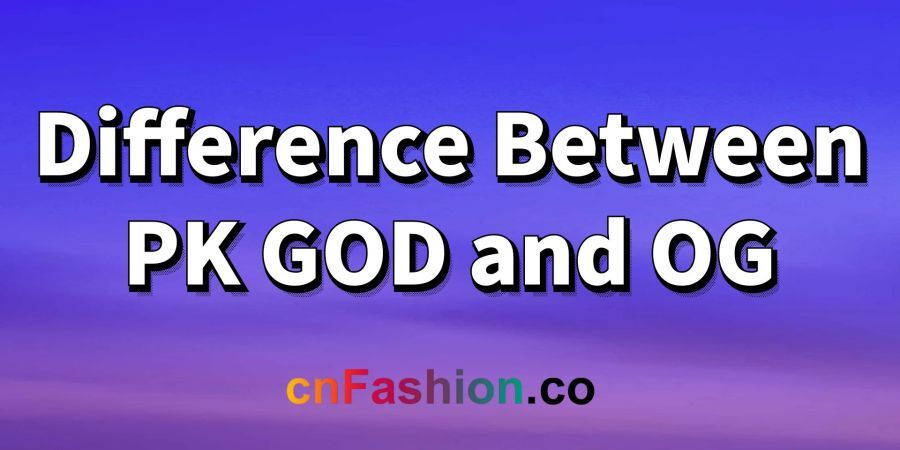 cnFashion | Difference Between PK GOD and OG
Wednesday, 16 November 2022

4

451

0
cnFashion | Difference Between PK GOD and OG

cnFashion have two batches shoes:PK GOD and OG.
They come from different factories.So the quality and price of the materials used will also vary.
PK GOD is the most refined and perfect and best quality. The quality and price of OG are second only to PK GOD. OG is lower price but the quality is also good.
Below is a picture of the difference between the two versions for the cnFashion buy Jordan 4 Retro Military Black.
There are some differences in the color, material and workmanship of these two versions, as shown in the figure below: